Slide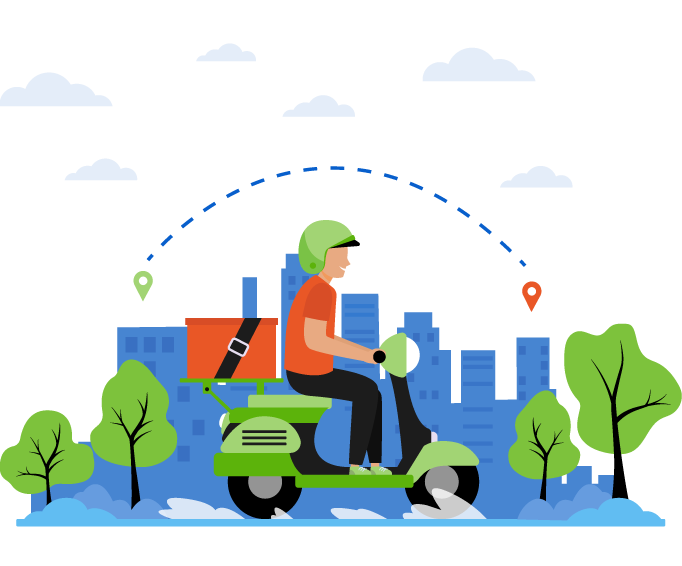 Laundry delivered to your door smelling fresh and neatly packaged.
Slide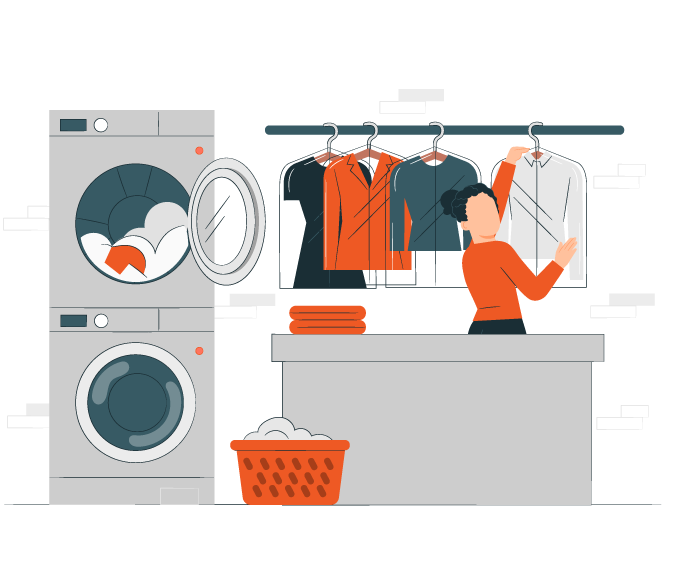 Wash your dirty clothes without the worry.
Wash & Iron @ Rs. 79/- per Kg
Premium Laundry @ Rs. 169/- per Kg
About Us
Desi Laundry
Desi Laundry is the first ever online Laundry service provider in North Bengal.
Apart from providing Dry Cleaning & Laundry Services, Desi Laundry offers various other services like Wash & Iron in KG, Carpets Cleaning, Curtain Cleaning, Sofa Cleaning, Shoe Spa, etc.
At Desi Laundry, we are building India's first Professional & Organised Laundry Franchise Chains.
For any query, we are just a phone call away.
Comforters & Bedding

Wedding Gown & Suits

Curtains

Carpet & Rug Cleaning
Dry Cleaning
Laundry & Press Services

Shoe Spa

Sofa Cleaning

Leather Cleaning
How it Works
Door to Door Service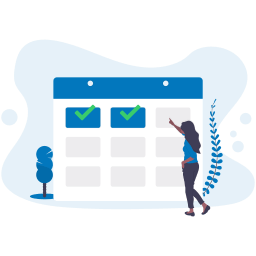 01.
You Schedule
Download the Desi Laundry App & Schedule a Pickup.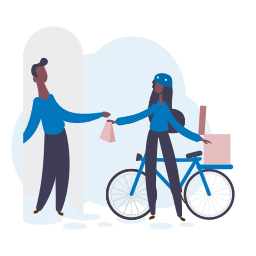 02.
We Pickup
Field Agents pick up the garments.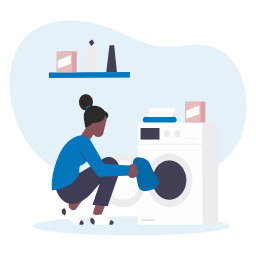 03.
We Wash & Clean
On completion of the service you will receive an intimation.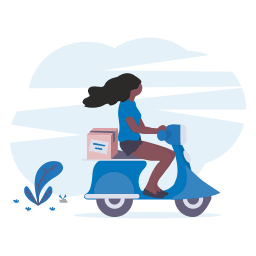 04.
We Drop Off
Pay online or Choose COD. We Deliver.
Why Desi Laundry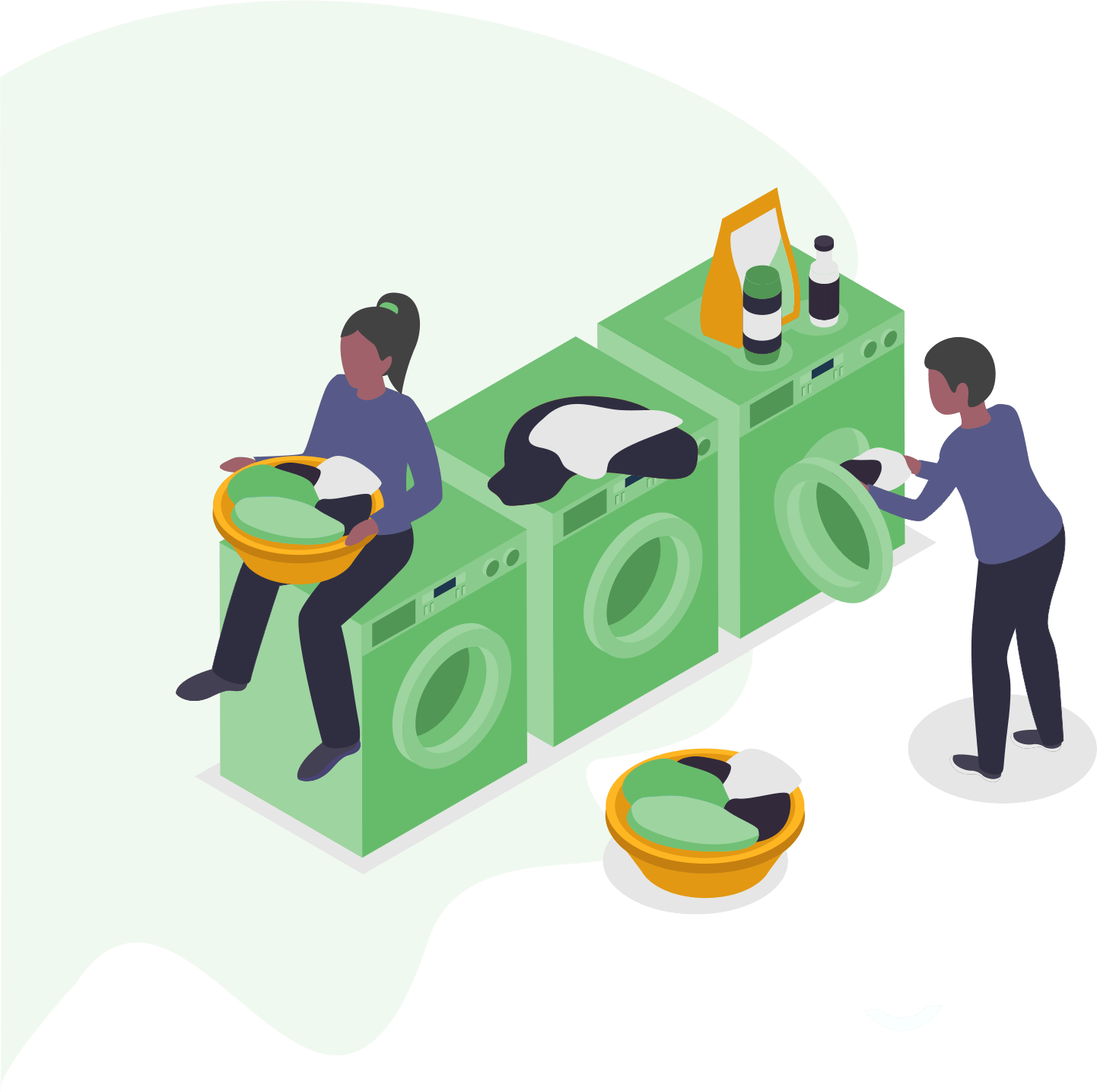 Hygienic
No mixing of clothes. Ultra-clean laundromats with special packaging to maintain freshness.

Convenience
Save your time and energy. Just book your laundry online through our Mobile App.
Fast
We try to deliver your garments back to you, fresh and clean, as fast as possible.

Professional
Save your time We have professionals and experts who are trained to handle your clothes in the best manner.

End to End Online Service
Desi Laundry offers all its services under one roof. Collection, processing and delivery all done by trained staff.

Track your Clothes
Using latest technology we can track each and every individual garment and also allow you to track the status of your order using our mobile APP.

Affordable Rates
Desi Laundry We offer best affordable rates for Dry-cleaning and Laundry service. We also provide various packages to help you save big.

Easy Payment Modes
Along with card payments, net banking, Paytm and Cash on Delivery, we also have an e-wallet option for you that is completely safe and secure to use.
Frequently Asked Questions
I want to own a Desi Laundry store in my area! How should I proceed??
That's amazing! Call us at +919609664942 or write to us at franchise@desilaundry.in and we will get back to you!
How do I refer friends?
Once you open the app, go to Invite & earn section in Menu bar and find the unique referral code. Click on the "Invite Friends" button and share to earn exciting rewards for yourself and your friends.
How do I avail discounts?
Any Discounts/offers is displayed on the website or App. But In case of any seasonal offers we will update you through a notification on WhatsApp so that you don't miss out any exciting offers.
Should I tip the delivery boy?
No need to search your pockets for that extra bit, we motivate our riders with ample bonus!
An item is missing, what do I do?
We try to make sure this doesn't happen, but in case it does, please let us know and we will take care of the rest.
How do I know that my clothes are handled and washed properly?
The safety of your clothes is our responsibility. Our professionals are well trained. If any garment needs to be washed a certain way, don't worry – just let our delivery boy know and we will take care of the rest.
Do you mix my clothes with other people's loads?
We usually try not to, but in case the load is too small, we do. Just don't worry we sort them and wash with utmost care.
What chemicals are used?
We usually use Industrial chemicals and high quality detergents. We don't compromise in our quality.
How can I pay?
We accept payments in cash and every online mode.
I am not satisfied with the service, what should I do?
Just give us a call and we will take care of it.
How to contact Desi Laundry?
You can always call 9609664942 or write us at info@desilaundry.in. We will be more than happy to hear from you.
We are also there on all the popular social media handles.
Is there a minimum order?
Yes, our minimum order is ₹ 300. Otherwise we charge ₹ 60 for Home pickup & Delivery. We are working on a free pickup & delivery. You will be notified.
Services are available in which area?
Desi Laundry is rapidly expanding with your support. We currently are taking care of clothes in Siliguri and Bagdogra city. We will be there at your city very soon.
How much time does it take to clean my clothes?
We take 72 hours to make your clothes fresh and new.
How to schedule my first pickup?
Scheduling your pick up is merely a few clicks away on our website/app. You can also call/whatsapp on 9609664942.
Download Desi Laundry app android or IOS app from Play Store or iTunes.